A TECHNOLOGICAL PARTNER FOR CUSTOMIZED
SOLUTIONS
WHO WE ARE
COMPANY
Our company is undergoing constant development and we are now the recognised leader in our field. Our over forty years of experience enable us to be leaders in the production of rigid and plasticised compounds for numerous applications: components the construction, furniture, footwear, car, household appliances, electrical and packaging industries.
We are certified in compliance with the latest standards and regulations, but the most important factor for us, and which shows the importance of our focus on our quality system, is our customer satisfaction which is demonstrated through the consultation, management, production and supply of the products. This responsible attitude expresses our business ethics, attentive in all our strategic decisions, which is why our entire production cycle has been designed with scrupulous attention paid to the environment and the value of global quality.

The company has always prioritised creating firm partnerships with its clients, to enable designing customised formulations which guarantee the maximum results in compliance with current legislation and always fully respecting the environment. The Sovere factory is totally automated with cutting edge technology equipment and a highly advanced laboratory, which are run by the expertly skilled staff who are able to respond to any market need.
MISSION
Our driving aim is to supply our clients with high added value solutions, assisting them in solving their design and applications problems, or researching new solutions to make their product production cycles simpler and cheaper. As a technological partner, SOVERE provides all its knowhow and structures to produce customised materials for each single client's needs.
Our organisation has been carefully studied to ensure our clients are offered the best solutions as rapidly as possible. Fundamental importance is given to researching and developing innovative, ecofriendly materials, while maintaining high focus on the safety and welfare of our employees.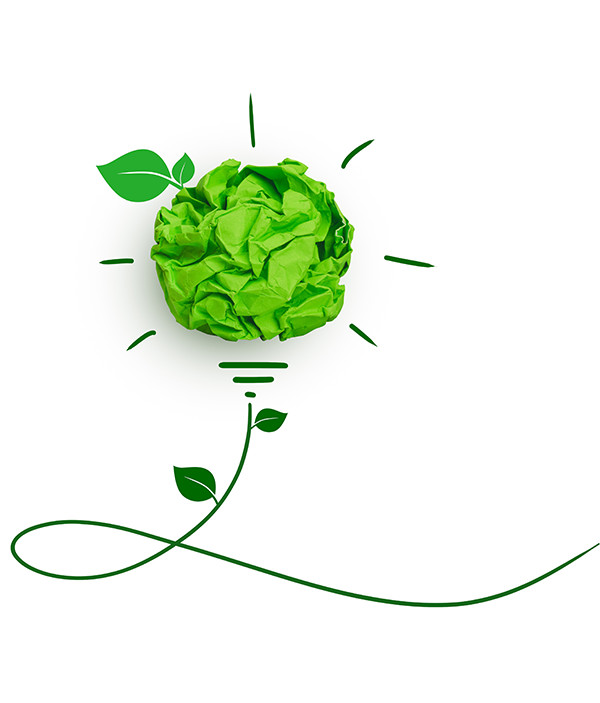 SOCIAL RESPONSABILITY
Sovere is very aware of the problems regarding health and safety in the workplace and protecting the environment, and fully respects all the current applicable legislation, encouraging employees to act in a responsible manner.
All the products are free from lead, cadmium, mercury and VI chrome.
All the products are 100% recyclable.
Products have been perfected that are very attentive to safeguarding the environment through the use of raw materials from renewable natural resources (ECORUB and others).
Sovere products have the "Green PVC" mark, and are free from all the raw materials listed in the candidate substances that are defined as SVHC, and issued in October 2008 by the European Chemical Agency (ECHA), in accordance with the REACH regulations.
All production processes are automated and designed to minimise waste of any resources. Focus is constantly placed on improving all the processes, addressed to improving overall efficiency and giving our clients an increasingly viable price-quality ratio.