THE PRECISE SOLUTION FOR EVERY
SECTOR
APPLICATIONS
Sovere offers compounds of polymers and plastics suitable for various applications in the important sectors of industry and construction.
AUTOMOTIVE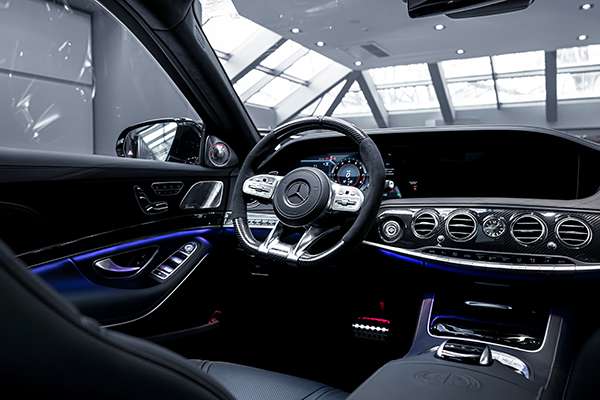 CABLES
Our PVC compounds for automotive cables comply with international standards.
WINDSCREEN SEAL
INJECTED PARTS
We offer different solutions regarding injected parts in the automotive area.
PACKAGING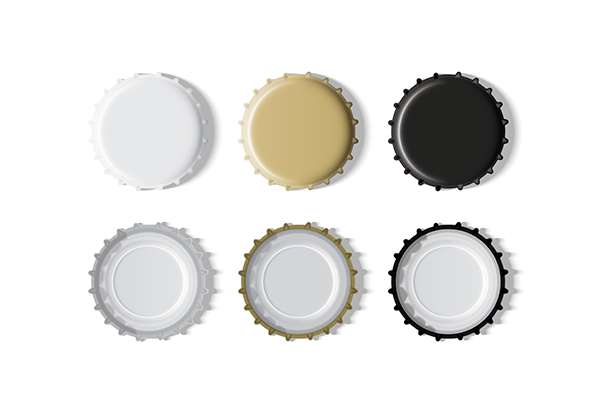 CAP SEAL
We comply with the quality standards and regulations that each of the applications needs.
HEALTHCARE SERVICES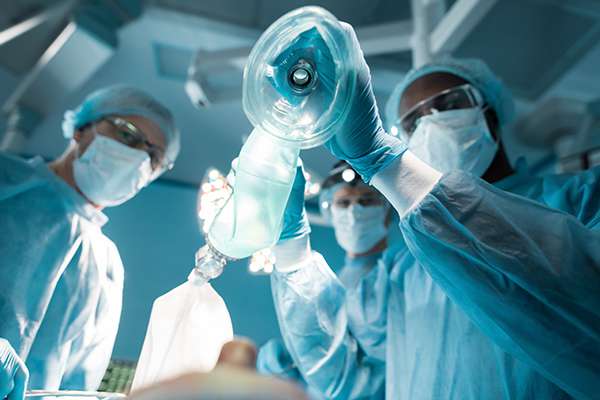 OXYGEN MASK
We have different compounds tailored to the needs of customers.
CONSUMER GOODS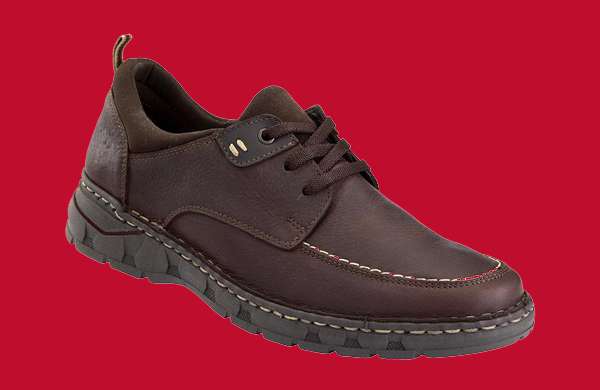 SHOE SOLE
Our compounds for soles, both compact and expanded, are used for different types of soles, complying with the requirements of our customers.
GARDEN HOSE
WHITE APPLIANCE
Many years of experience allow us to offer PVC compounds that comply with the strictest quality controls in white goods, as well as with each other's regulations.
BUILDING AND CONSTRUCTION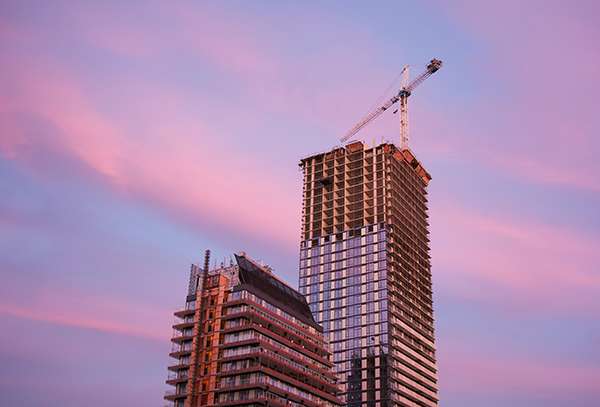 CABLES
We have compounds for cables of different uses, complying with international quality standards.
FLUID TRANSPORT
A great variety of compounds for the transport of liquids. Rigid and flexible compounds that meet the requirements of our customers.
PROFILE
We have a wide variety of PVC compounds for different types of profiles.
ELECTRICAL AND ELECTRONIC
Our PVC compounds are adapted to the needs of our customers in different products in the electrical industry.
WINDOWS
Rigid PVC compounds for windows.