CERTIFIED QUALITY FOR MAXIMUM
RELIABILITY
QUALITY AND CERTIFICATIONS
Sovere constantly works in compliance with the most up-to-date quality and sustainability standards, with great attention to respect for the environment and social responsibility.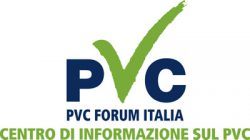 PVC INFORMATION CENTER
Sovere is a partner of the PVC Information Center, an organization that informs, regulates and protects the entire supply chain of PVC in Italy.
Link:
Pvcforum Italia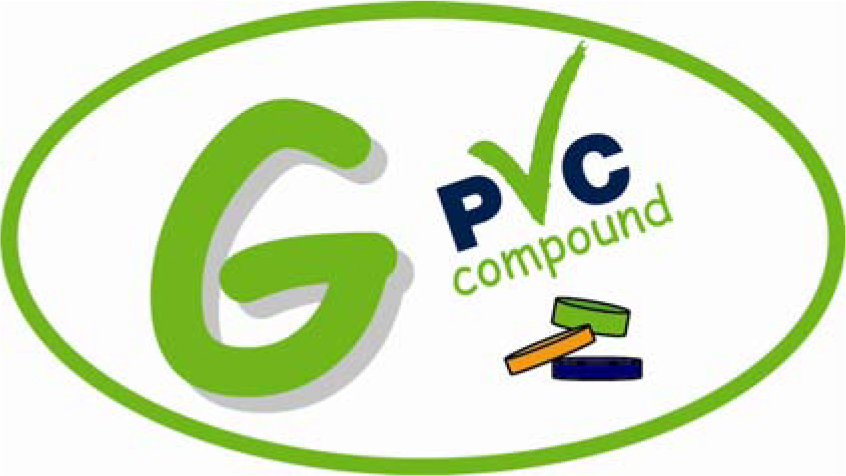 G Compound
Ecofriendliness is the goal and is why Sovere bears the G-PVC mark, which guarantees that the production processes are in line whit the current legislation and ecofriendly principles. G-PVC is the mark that certifies the production using econfriendly compounds.
Link: The Compounds Group
Link: Label advantages

Green PVC (.pdf)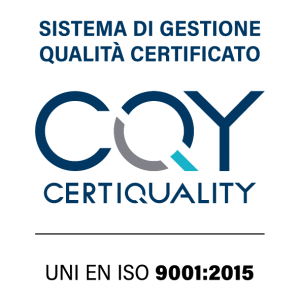 UNI EN 9001:2015 Certification
Sovere is certified UNI EN ISO 9001:2015.

UNI EN ISO 9001 2015 IQNET (.pdf)

UNI EN ISO 9001 2015 ISO (.pdf)